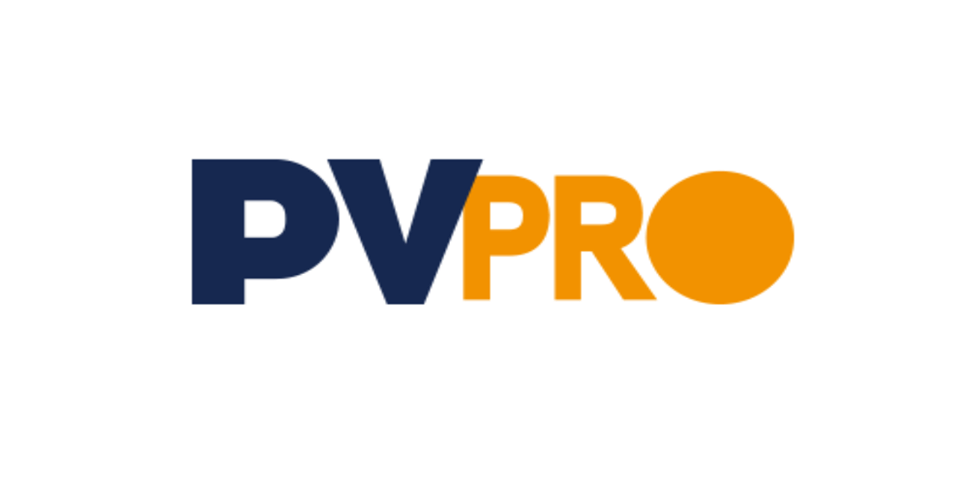 15 Nov

PV PRO – LUX POWER TRAINING EVENT
join the lux power training event
Following high demand for places on our Bunsen Air| Thermodynamic Hot Water system training event to take place in December, Infinity Innovations Ltd. now also invite installers to take part in LUX Power Battery Storage system training, for both the LUX Power Hybrid (the most advanced Hybrid in the UK, benefiting from remote upgrades and maintenance), and the LUX Power AC Unit.
This is chance for you to be a part of the new LUX Power Battery Storage System training, that is a MUST HAVE for installers!
Infinity Innovations Ltd train installers in the specific installation of the UK's most advanced battery storage systems, which also benefit from remote upgrades and maintenance.
Training is free because quality systems demand quality installation, and we want YOU to partner with US!