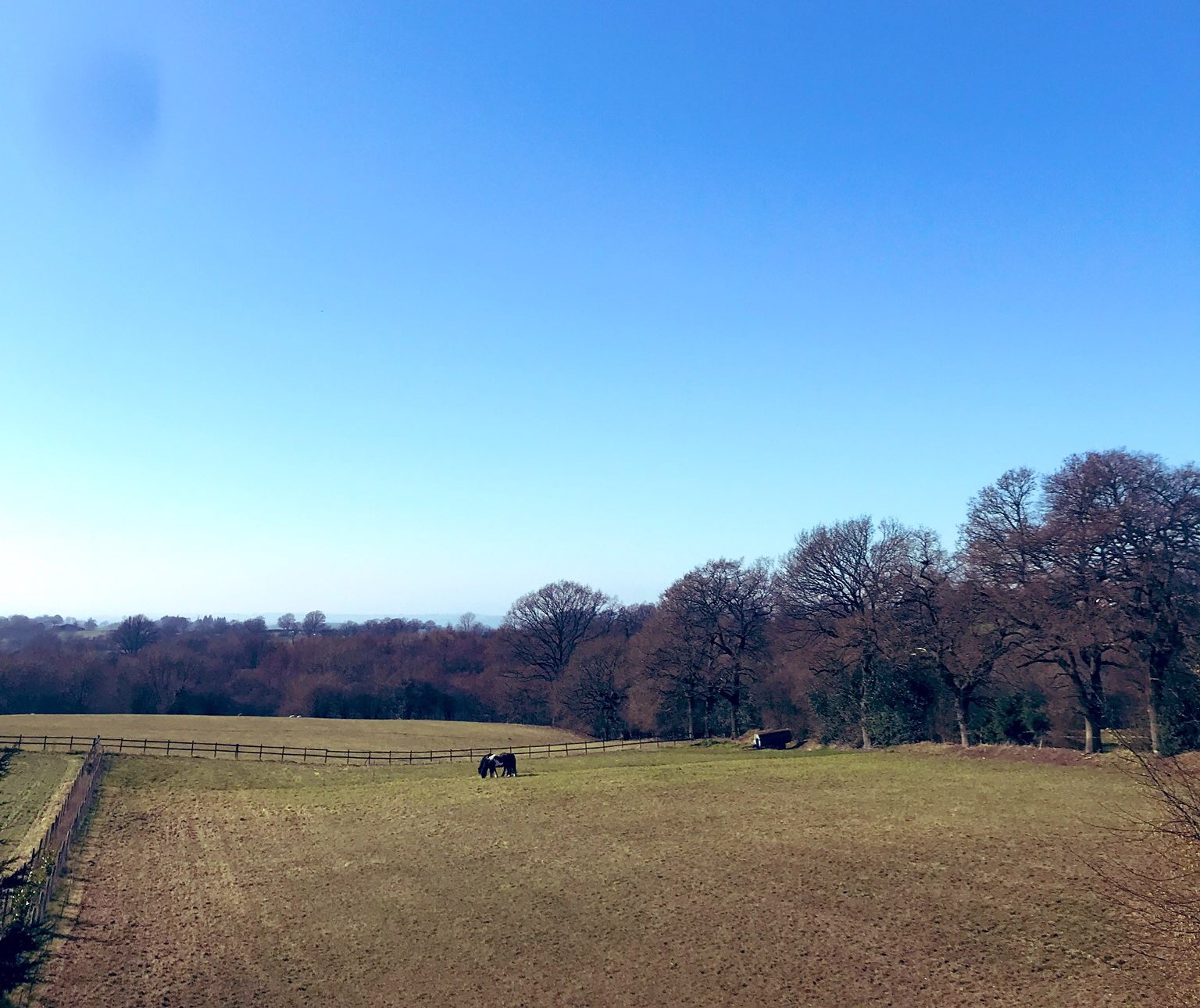 04 Mar

NEW – LUX Power Review
LUX like another customer is pleased as punch with our sophisticated Solar Battery Storage Systems!
TYH Electrical – South Yorkshire solar energy supplier, are the latest renewable energy company to supply and install the LUX Power Solar Battery Storage systems to their customers in and around South Yorkshire.
Off Grid Benefits
With the benefit of optional off grid battery storage installation, the LUX AC battery storage system is the perfect solution to those needing to save unused power but who are living in rural locations.
As rural living can present other challenges, in terms of accessibility for system upgrades or servicing, the LUX is also a perfect solution, as it can be upgraded and maintained remotely.
TYH System Review

TYH Electrical have sent this fantastic review following their first Off Grid LUX installation…
"Our customers were over the moon with the system. They have been without electricity for over 15 years at their rural barn, relying on a noisy generator. Now they have 5KWP of of solar pv, and 4.8KW of battery storage!"

EYP Electrical Ltd
TYH went on to say that …


"We look forward to installing more off grid systems in the future".
Great to be working with you TYH!
If you would like to no any more about how you can supply the LUX Power as part of your own solar business, then you can contact LUX Power here.