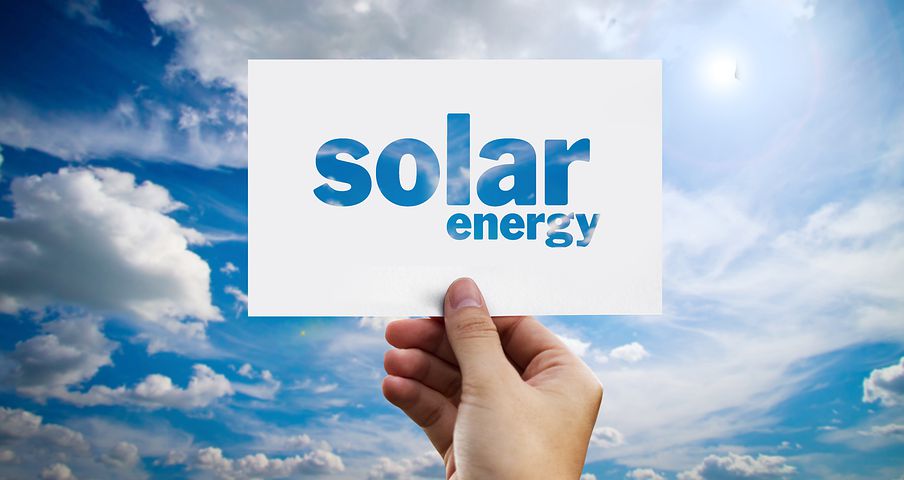 25 Jan

LUX Power – Technical Support Experts
Infinity Innovations explain how the technical support service their company offers, takes the cost out of system maintenance and unnecessary call outs, that so often come with solar energy installations!
Why do we do it?… Why do we train and provide this service to the extent we do?
Because, in Jake Findlay, Infinity Innovations Ltd Company Director's words…
"Training is opportunity to empower knowledge and install confidence, it is our absolute passion and responsibility"
Even the most experienced installers can find themselves requiring support with system installation, but it is all too often that companies distributing such products only take responsibility for their systems up to the point of purchase, after which, any urgency for customer service seems to dissipate.
As a result of this, customers can be waiting hours or sometimes days for the support they need, all this time, phone bills and costs surrounding installer hire are clocking up.
There is only one way to describe how seriously the Yorkshire Battery Storage System | LUX Power Distributors – Infinity Innovations Ltd. take the training and technical support of their installers and customers, and that is EXTREMELY!
Priding themselves in their ability to teach and empower battery storage system installers and solar energy suppliers with the knowledge and confidence they need to go forward in the installation of new innovative technologies such as the LUX Power Tek Battery Storage Units, the technical support team for the LUX Power Solar Battery Storage Systems, see the support they offer their customers as just as important as the sales of their systems.
On the job support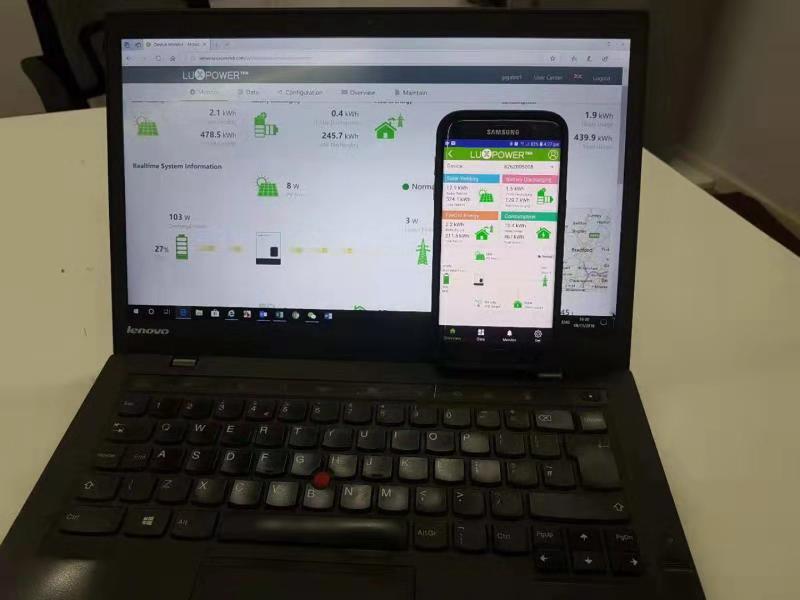 Infinity Innovations Ltd are a Yorkshire based solar company, and in true 'Yorkshire spirit' are there to offer friendly and personal support any time of day.
Equal to their receptive and personal approach, Infinity Innovations Ltd also consider how they can save their customers money, by using available information technology to communicate instruction, direction or guidance in the most efficient way possible.
By understanding that when it comes down to the 'nitty gritty' of installation, the last thing their customers want is to be stuck on a line for minutes on end, Infinity Innovations Ltd, Yorkshire Solar Energy Suppliers, have opted to use a method of communication that is reflective of the modern society in which we now live… video and voice communication.
If there isn't the relevant LUX Power Support Video already available, then the LUX Power Technical Support Team will knock one up there and then, which is then sent to the customer via the app or email link which is free of charge.
If needs be, Infinity Innovations Ltd will call you back and talk you through the video at the same time.
By realising the potential that implementing the apps and technologies we use every day for communicating with friends and family could have for saving customers money, and time, Infinity Innovations have created a customer service that makes them, friendly, approachable, resourceful and superior in terms of the technical support and customer service offered to their customers.
Remote Access
In addition to this, the LUX Power AC Battery Storage System and the Hybrid Unit remote access feature, means that the team can remotely access your Battery Storage system for maintenance and upgrades, saving hundreds of pounds on costly call outs and maintenance visits.
The Training Centre
Infinity Innovations Ltd have a training centre based at their warehouse in Denholme Bradford, where installers and customers are given technical support and battery storage installation training, before purchase or installation.
Alongside this, the company can arrange site visits and on the job support, in order to ensure success for first installations.
Jake Findlay company director comments "Training is opportunity to empower knowledge and install confidence, it is our absolute passion and responsibility. By sharing ideas, knowledge and experience, we in turn create valuable skills, and that's what makes everything we do worthwhile".
Training Events
Intrigued? Keep an eye on our social media pages for announcements of any upcoming LUX Power Training Events.
If you're tied down to a fairly rigid scheduled then no problem – give us a call and we can arrange ENTIRELY FREE training that is tailored to you!
Or contact us for more information – our friendly team are more than happy to help with any questions on the Yorkshire Battery Storage System | LUX Power!