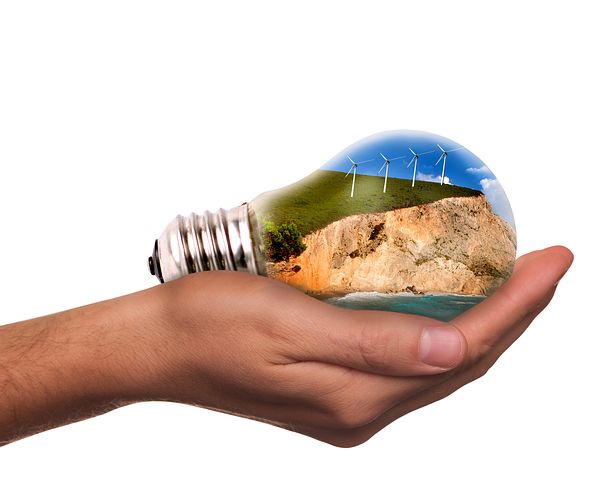 24 Jan

LUX POWER – POWER IN PERFORMANCE
Say "Hello" to our brand new, super charged, remotely accessed Battery Storage Unit – the LUX Power | AC Battery Storage System
In case you haven't heard yet, PV PRO have recently released a brand new Solar Battery Storage system, which is certainly making its mark on the UK Battery Storage market, with numerous companies already making the switch to the LUX Power TEK Battery Storage systems, in favour of some of our existing battery storage units.
Why are so many Solar Energy Companies now making the switch?
Because however good you think your choice in battery storage is, if technical advancements mean that you can offer your customers a superior system for only a fraction more of the cost, it would be near impossible to turn the other way…
The LUX Power AC Unit is currently the most advanced of its kind on the market, offering customers the following features that other systems simply cannot…
Remote Upgrading – Firmware & Parameter upgrading remotely by LUX
Real time monitoring – Free Mobile & Web portal (PC) monitoring
Advanced Power Cut Protection & Restart
Grid Share Incentive Ready
Seamless automatic switch over – 0.01s
Integrated EPS as standard – No extra cost
Smart export control on both AC & EPS output
Max Charge & discharge rate of 3600W
Modular – from 1 to 8 Pylon Tech US2000 Plus Batteries
90% DOD
Max DC Input – up to 8000w
Integrated DC Isolator
10 years warranty
Lightweight – only 20Kg
Quite operating noise levels – less than 25bB
IP65 rated
On & Off grid capability
UK technical Support & training
Do all these features come with a hefty price tag – I hear you ask?
The answer is NO, these systems are only a tiny fraction more in terms of cost than other battery storage units such as SO Far Solar, (currently only under £50 difference to be exact). We firmly believe that the LUX Power's superior features and benefits, FAR OUTWAY the small increase in cost, making the LUX Power AC Battery Storage system not only the better option – but the most sensible one!
How you can learn more about these systems
Simply take a look at the LUX AC Unit page of the PV Pro website, where you can also find a datasheet http://pvpro.co.uk/wp-content/uploads/2018/07/LuxPower-AC-Datasheet.pdf for the LUX AC unit.
Infinity Innovations LTD also have a LUX Facebook page where, should you wish, you can join the 12,000 people who are already loving our LUX Power systems.
The Infinity Innovations Ltd, LUX Power Technical Support team are on hand to answer any additional questions you might have surrounding this technology. Just contact PV Pro here.