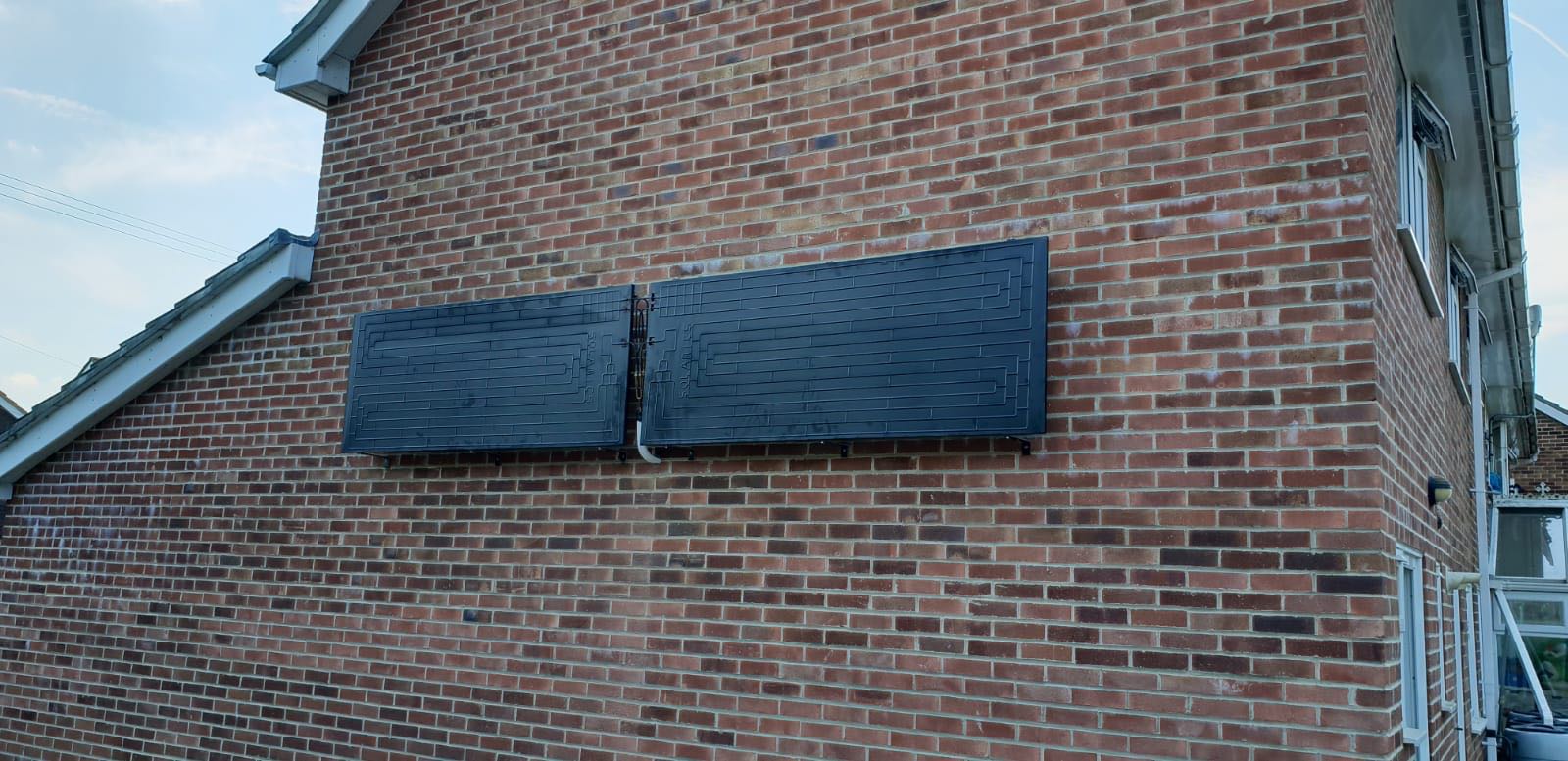 19 Sep

Could our best eco hot water heater be your next solar powered system sales opportunity?
now considered the 'installers choice' for solar hot water systems that are not reliant on the sun. the Bunsen Air Thermodynamic hot water heater has been manufactured and designed specifically for the uk climate!
With the ERP A rated solar water heater, SOLAMICS BUNSEN AIR fast becoming a market leader in Thermodynamic Hot Water systems, and now our installers number one choice for non-sun reliant solar hot water systems, these systems are being installed nationwide, with numerous installations now carried out weekly across the UK.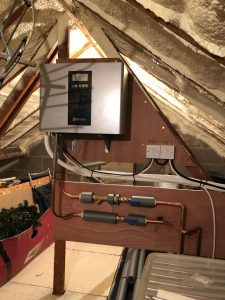 JUST READ SOME OF INSTALLERS' SOLAR HOT WATER REVIEWS
Or contact us now to find out more