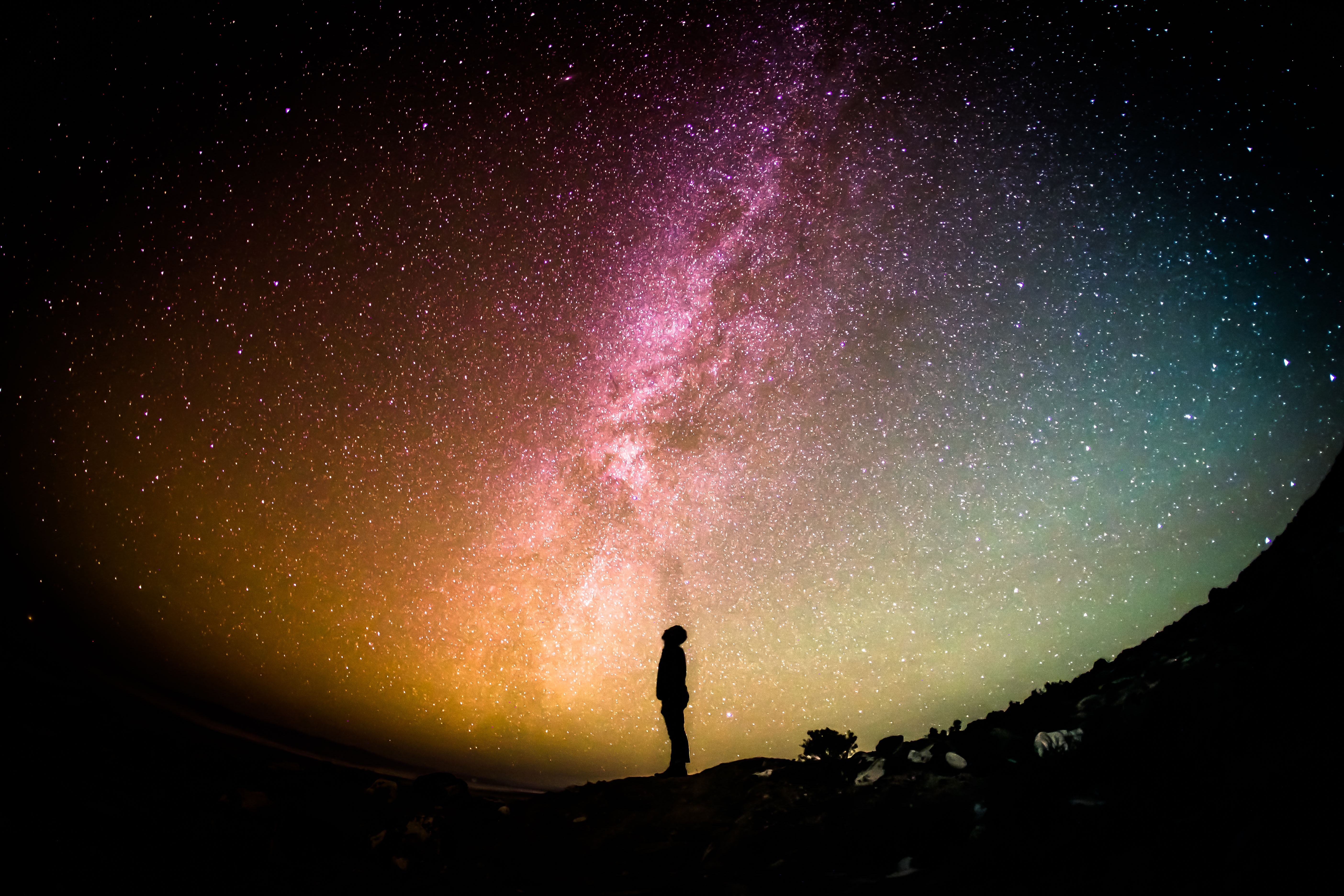 14 Jan

COULD YOU BE OUR NEW PARTNER IN 2019?…
Solamics Bunsen Air
With a brand new year comes brand new opportunities, and we are looking for new partners to supply and install our ERP A rated and HIES Approved Thermodynamic Hot Water system – The Bunsen Air!
This #hotwatersystem is the only one in the UK currently available for finance under the HIES scheme, with the distribution and installation of this system made simple, by our Supply to Install package.
We know that thermodynamic hot water systems are far better suited to the UK environment than solar thermal systems, and with increasing awareness as to how thermodynamic technology can provide home owners with hot water all year round, as apposed to only on sunny days, it is no surprise that more and more solar suppliers, plumbers and solar installers are approaching thermodynamic hot water systems with an open mind. Offering the technology as a new and improved solar hot water heating solution to their customers.
The Solamics Bunsen Air | Thermodynamic Water Heating System is now the ONLY system in the UK to be HIES approved, and therefore available for finance.
This ERP A rated system features components that are not seen in similar systems, including rotary compressor and patent pending, dual exhaust technology, alongside sophisticated flow channels.
The ongoing and unfaltering assistance of the Bunsen Air Technical Support Team, who are on hand before, during and post installation, means that our customers and yours, only receive the best possible care beginning to end.
With that in mind, could the Bunsen Air be your next business venture?…
If you are a solar supplier or installer, and would like to find out more about how you could offer your customers the option of thermodynamic water heating with the Bunsen Air by partnering with us, then simply get in touch here.
What are you waiting for?…