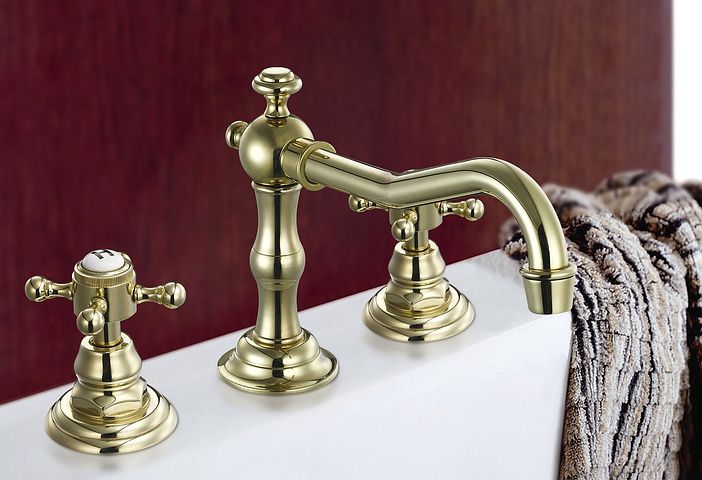 07 Feb

Closing the Cap
How a thermodynamic solar hot water system could provide relief and security from years of uncertainty surrounding energy tariff cost rises.
With the news that there will be a rise to the energy price cap coming into effect from 1st April 2018 – have you considered the renewable options that could provide your customers with long term relief and protection from further future energy cost increases?
This rise is, according to OFGEM, set to affect 4 million households on a pre-payment meter plan, and then a further million on standard variable tariffs.
This has been calculated to mean…
Customers on default tariffs will experience an increase in their energy bills by £117 a year
An average of £106 a year will be added to prepayment customers' bills
Why have OFGEM chosen this action?
The reason for this rise in the price cap is, according to OFGEM, is down to a significant increase in wholesale costs which have grown by 17%.
How we can help
The Solamics Bunsen Air is one of several thermodynamic hot water systems on the UK market, however it is the ONLY renewable hot water upgrade to be APPROVED FOR FINANCE through members of the HIES scheme, meaning that customers wishing to install a eco hot water system on their home, now have the option of financing it…
More information as to how your company could become a member of the HIES scheme is available here https://www.hiesscheme.org.uk/
How would investing a Bunsen Air benefit customers and prove to be a cost effective solution?
As the initial cost of the system is low, and the rated electrical power to run the Bunsen only 444w, financing a Bunsen hot water system is a long term investment that could see many UK customers significantly benefiting from long term, potentially free hot water from just a couple of years of payment (depending on the finance plan that is agreed).
It is already clear that thermodynamic solar hot water systems are better suited to the UK climate than traditional solar thermal systems, which have until recently, taken the lead in the renewable hot water market.
The reason for this is simply down to the technology involved in thermodynamic water heating systems, which sees the hot water heaters respond to and produce hot water in a variety of changeable weather and climate conditions – particularly wind.
Unlike solar thermal, thermodynamic systems do not require sunlight, and as the UK sees on average 133 days a year of rain or snow (that's just under 37% of the year), it simply does not make sense to invest in a hot water system that can only produce hot water on days of significant sunlight, when in fact, there is a system that can act as a full time, fully reliable source of hot water.
It just so happens that this source is also renewable and better for our changing climate.
Supply to install service
As we understand that for many solar energy suppliers, organising the qualified installers to fit specialist solar technology such as the Bunsen Air seems a hassle, Infinity Innovations Ltd now also provide a supply to install service, meaning that you are able to offer your customers a full supply to install package, letting us take care of installation and arrangements for you!
Not only this, but our fully Bunsen Air certified installers can carry out installation wherever your customers are in the UK!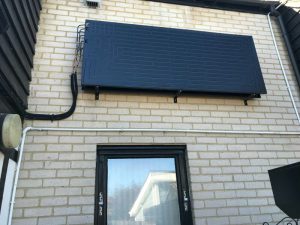 Get in touch
If this system seems to be something that you believe could benefit your customers, who may turn to more reliable and fully responsive renewable options in the near future – particularly in light of such uncertainty when it comes to continued energy cost rises, then please just get in touch.
We have a dedicated technical support team who are on hand to answer any questions on our ERP A Rated and HIES Approved Bunsen Air.