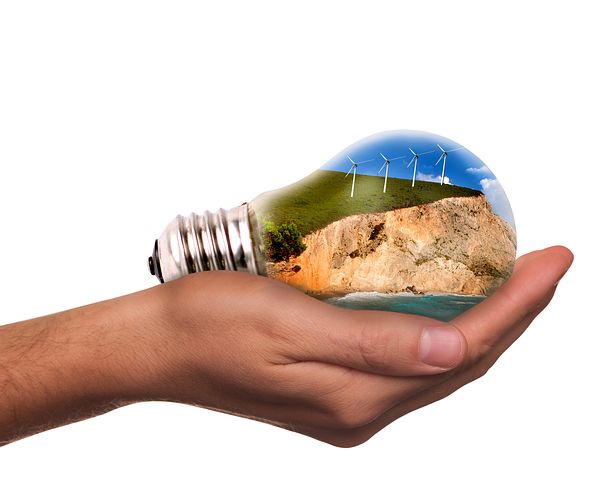 04 Mar

Battery Storage and the Small Export Guarantee

BRILLIANT NEWS for homeowners and small businesses with solar panel installations…

It would seem that the government now have plans to reinstate an incentive that will pay home owners for any unused power that is fed back into the national grid…

According to an article recently published by the Independent, this plan is set to be called the 'Small Export Guarantee'.

For homeowners who prefer to store their unused solar energy, there are also now smart battery storage solutions, which enable them to not only store this energy, but allow it to be discharged at a programmed time.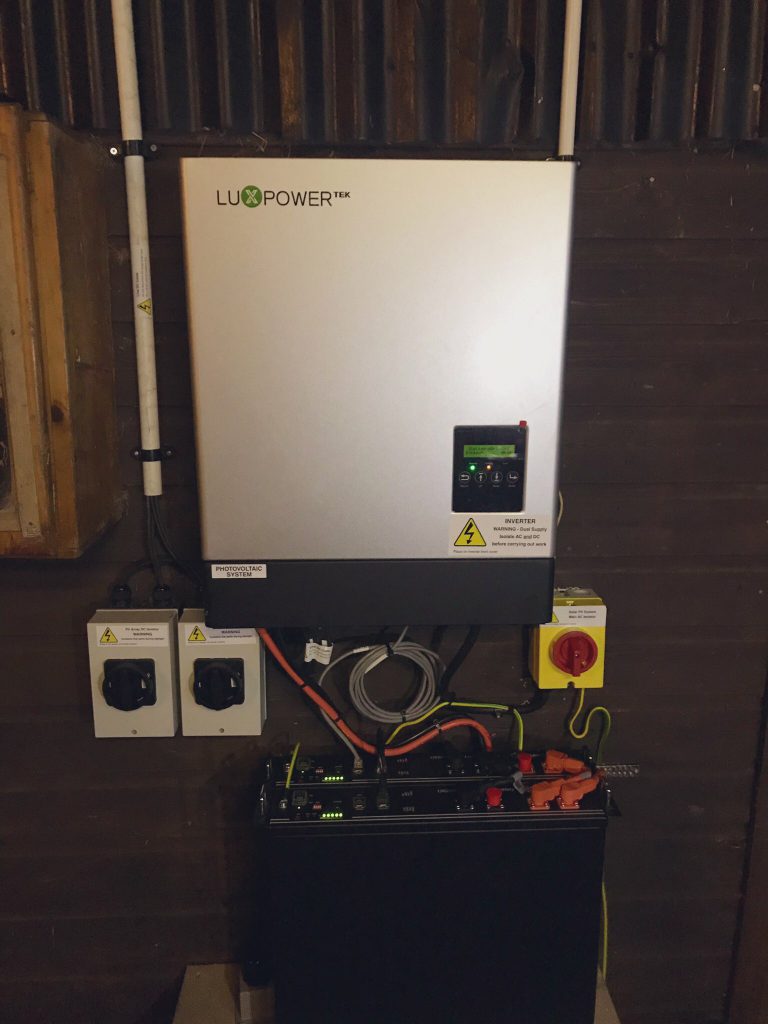 GOOD TO KNOW…
Our LUX Power systems have integrated firmware which allow this, and this capability has proven especially beneficial to those who charge their electric vehicles at night!
Homeowners should absolutely be rewarded for using renewable energy solutions, therefore the new government plan for a 'Small Export Guarantee', alongside rapidly improving battery storage possibilities – are finally allowing that to happen.
WIN